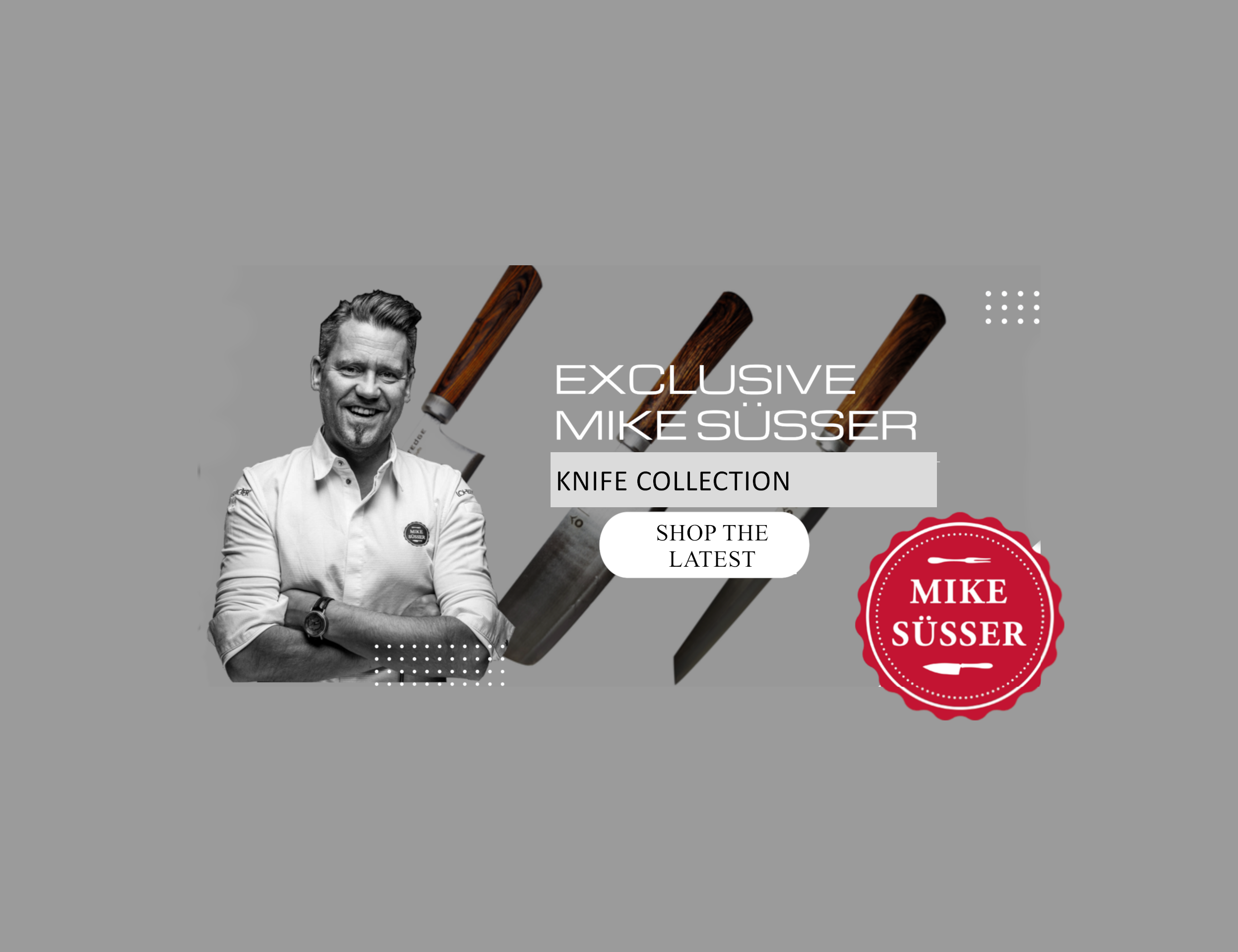 traditional handcrafted knives
Discover the thousand year old forging tradition
discover our collections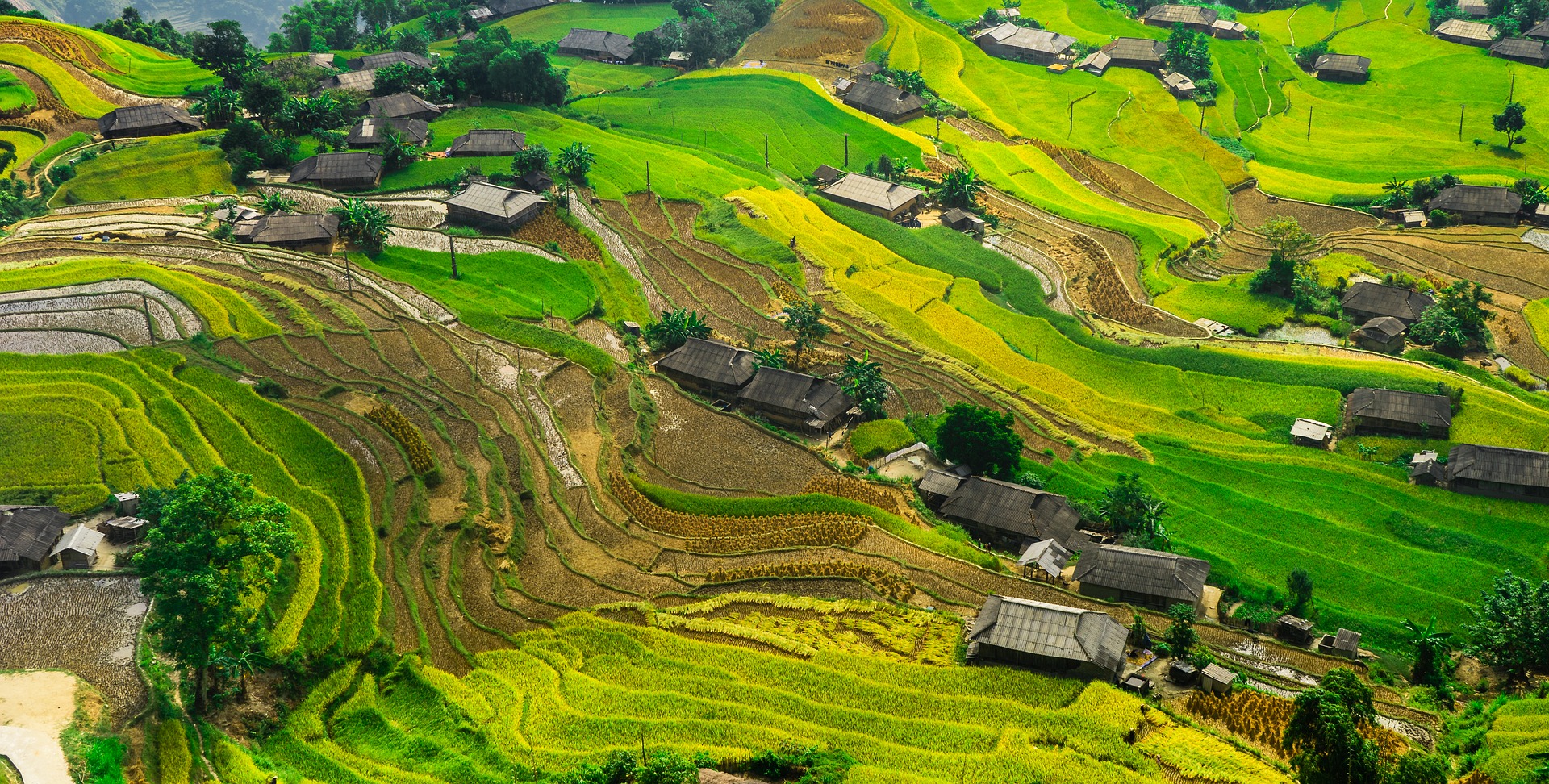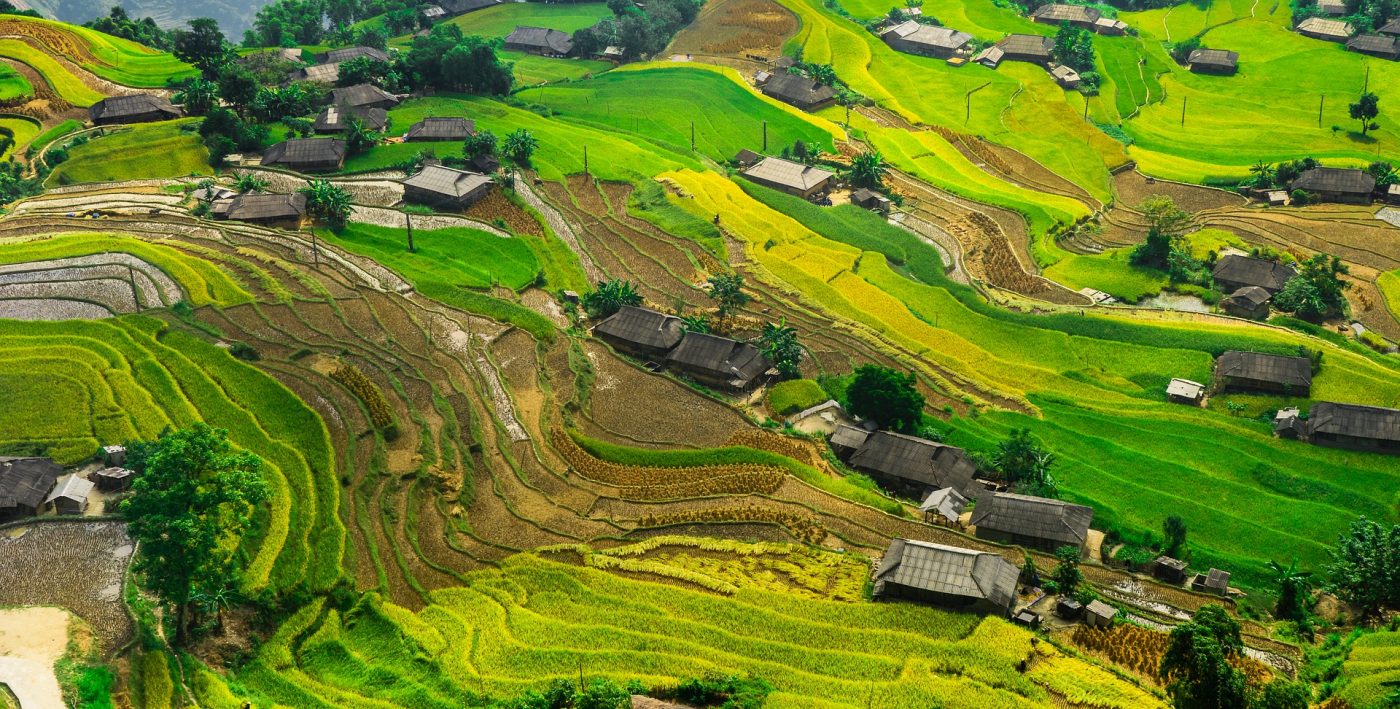 Forge craft tradition
Phuc Sen is the forging village of the Nung ethnic minority in Cao Bang province, 5 hours drive northeast from Hanoi, capital of Vietnam. The tradition of forging in Phuc Sen has been passed down from generation to generation for more than hundreds years ago.
I discover
Wood and steel
In this section we would like to show you how our knives are made.
The experience and craftsmanship of the blacksmith are no doubts what make our knives special. It starts with the very first step of choosing the right materials.
I explore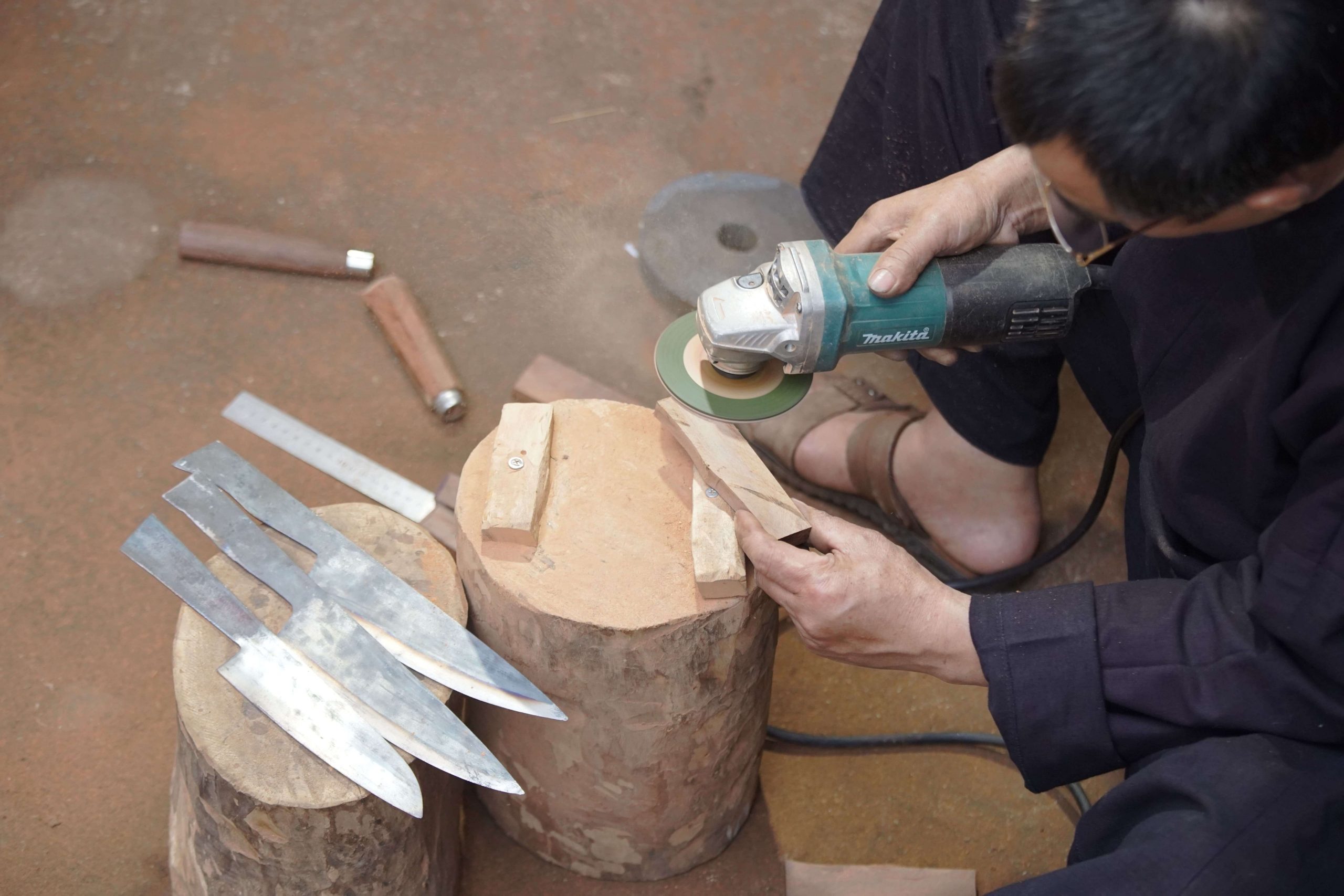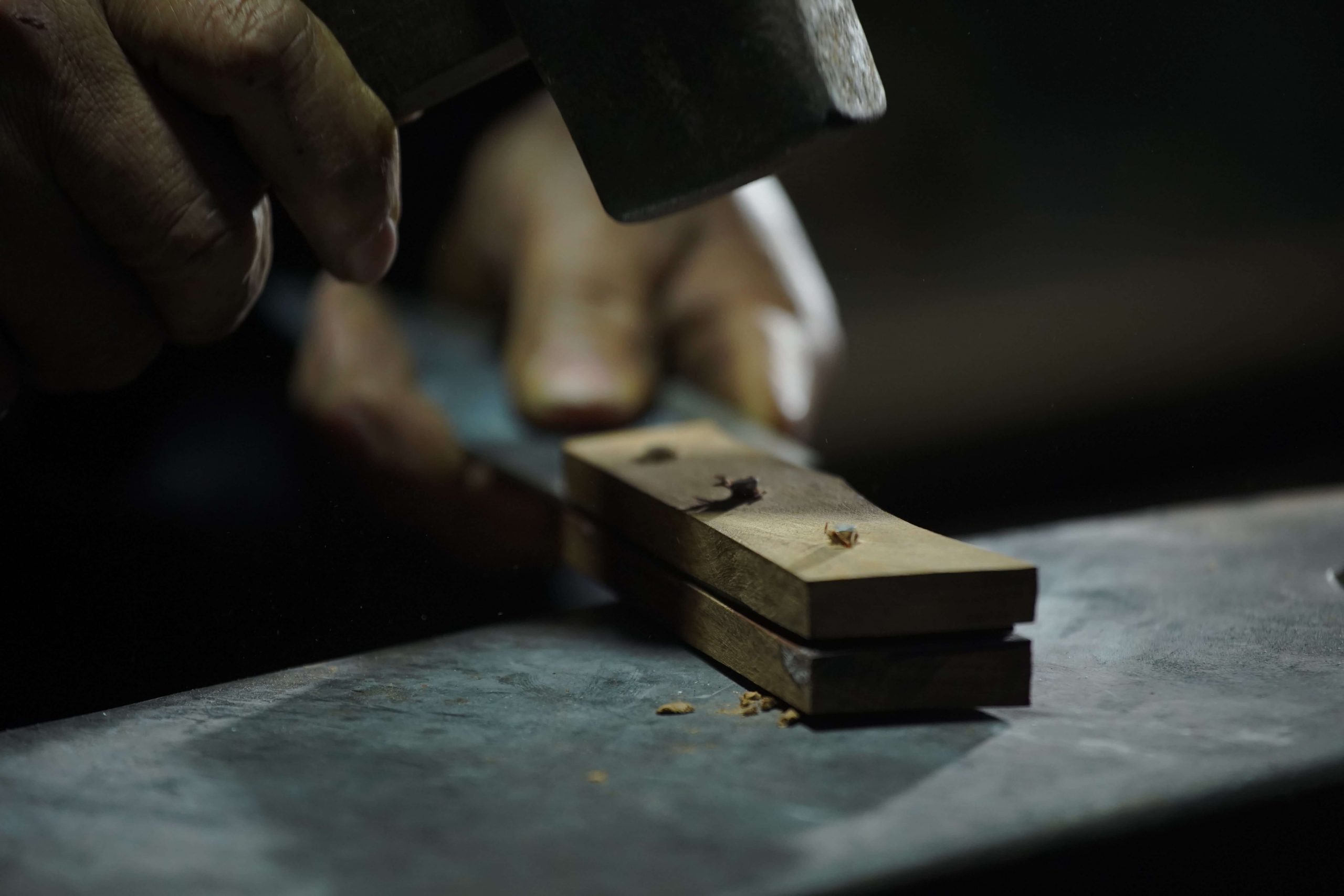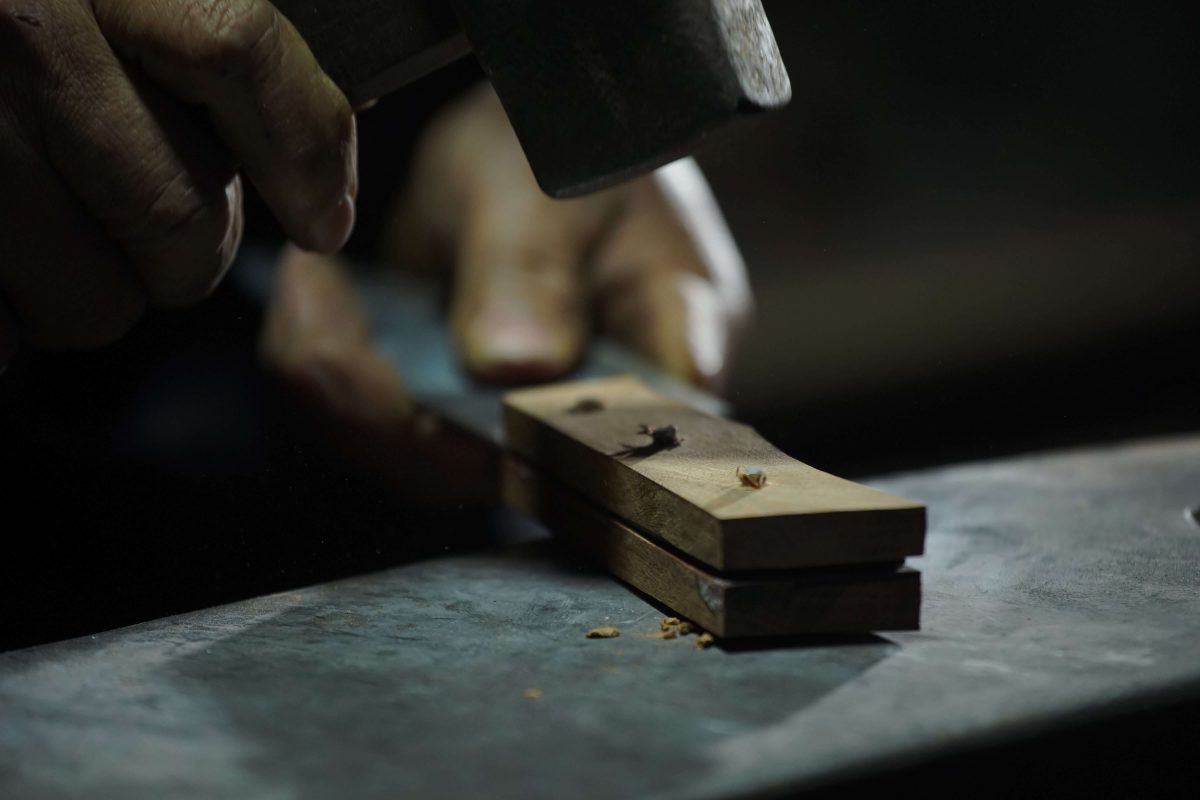 Sustainablility
Sustainability has always played an important role in the manufacturing of our knives.
The blades for our carbon steel knives are made from recycled spare parts of vehicles,that is called leaf spring suspension. They consist of thin, hard steel bars that are assembled over each other.
I discover
CARBON OR STAINLESS
Many different steel are used to make knives, the two most common are stainless steel and carbon steel. They can be from the appearance similar but both have its own unique characteristics.
I explore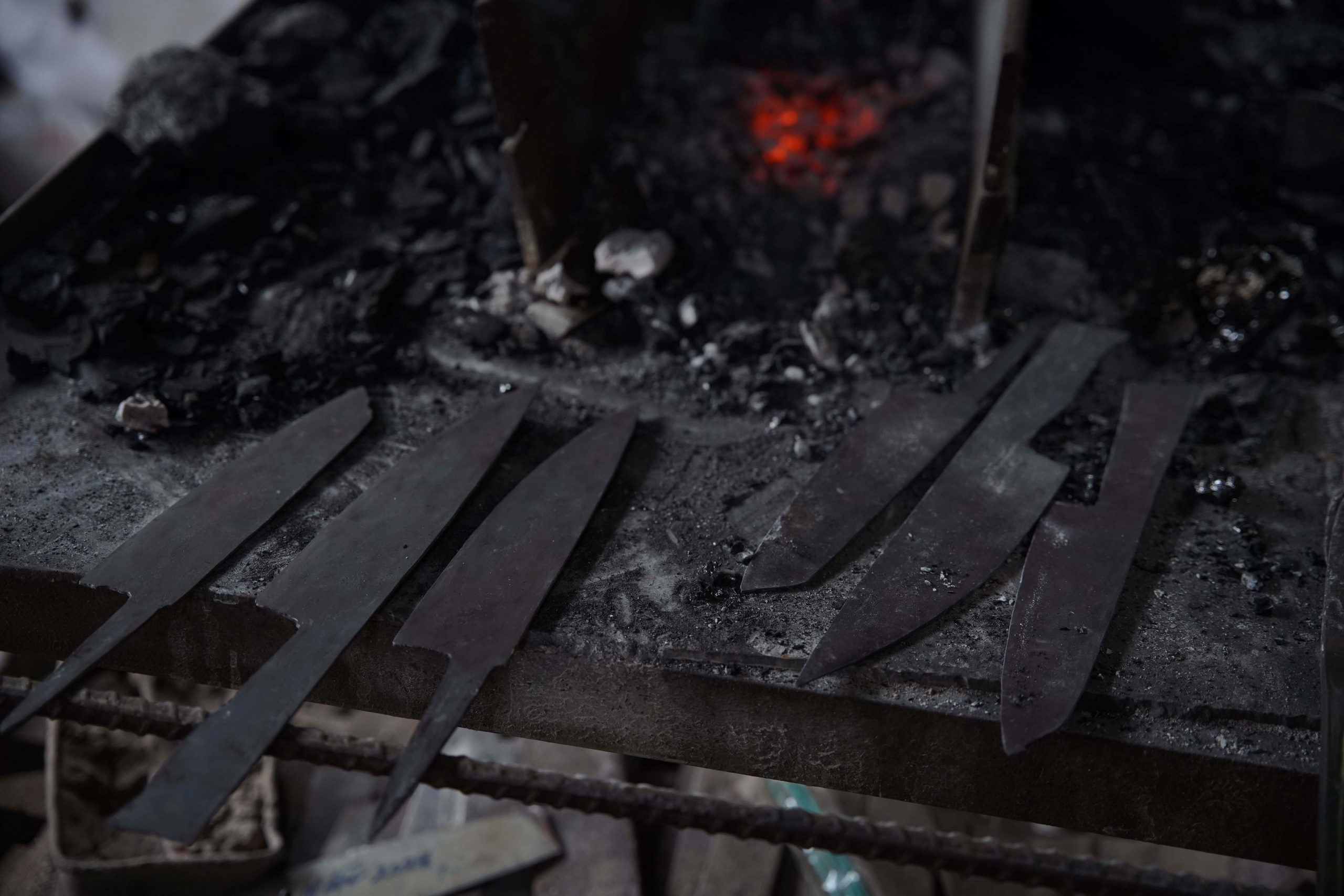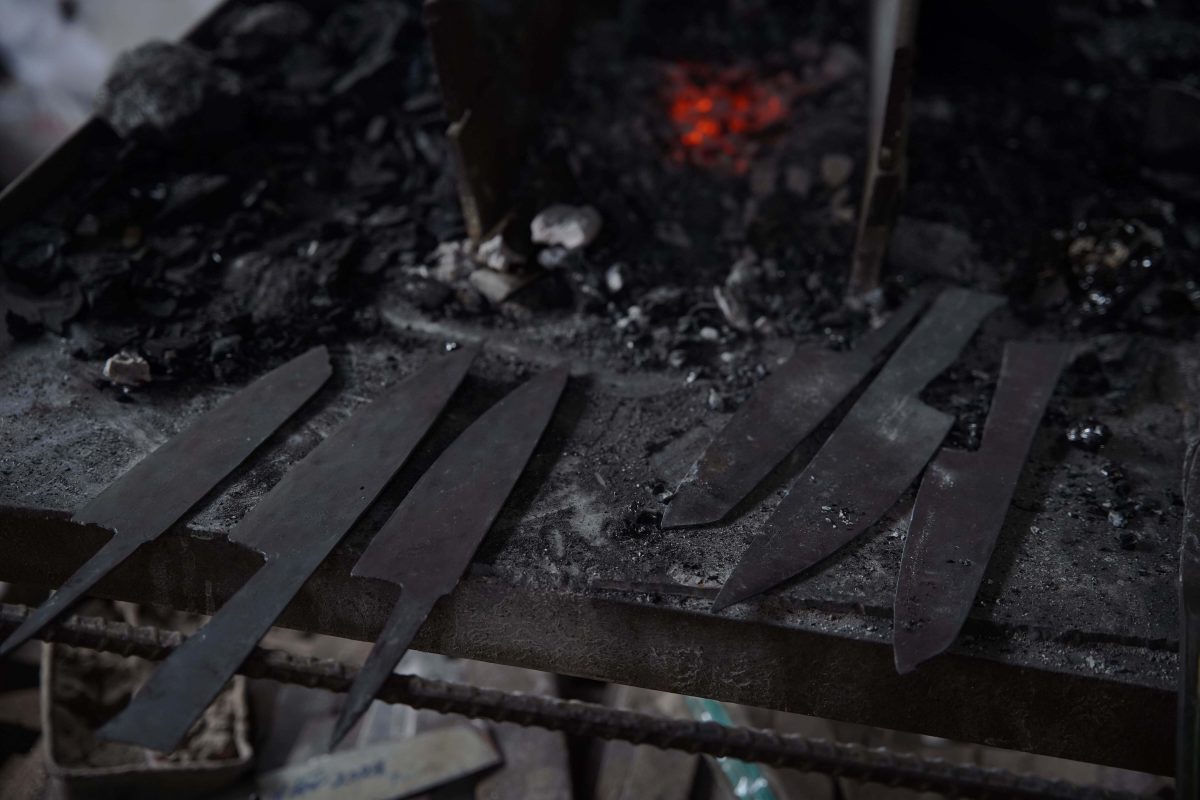 ABOUT US
We are Yen from Viet Nam and Daniel from Germany.
For many years we have lived in Vietnam and traveled frequently with our motor scooters. That's how we got to know the diverse culture of the ethnic minorities, appreciate their hospitality and their handicrafts.
On a trip to the far north, we visited ..
I discover
nothing is better than your reviews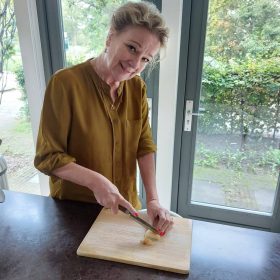 Highly recommended!
I bought a Hac knife for my family as a gift, and they're using it with great contentment. It looks beautiful and cuts very well through fruits and veggies. It's easy to use and because the blade is relatively small, it works best for smaller fruits and veggies. Highly recommended.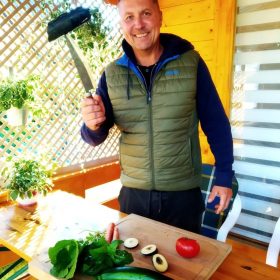 Outstanding!
I received from my daughter as a gift a knife Long. It slices very well and is extremely sharp. The handle is mega hard. I have read about ironwood but this is the first time I had in my hand and I am absolutely impressed. Half of my life I have to deal with steel , metal and can safely say that the knife material is in the top three of the best I have ever dealt with.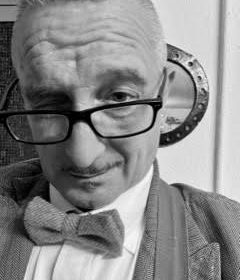 Sharp & Pointy!
I just unboxed my "Ho" . It feels good to hold a lightweight and sharp blade in the hand, so different to industrial stuff